LISA BLOOM, LAWYER OF TRUMP ACCUSER JILL HARTH, HELPED PAY-OFF HER MORTGAGE…VICTIM FOR HIRE?
70news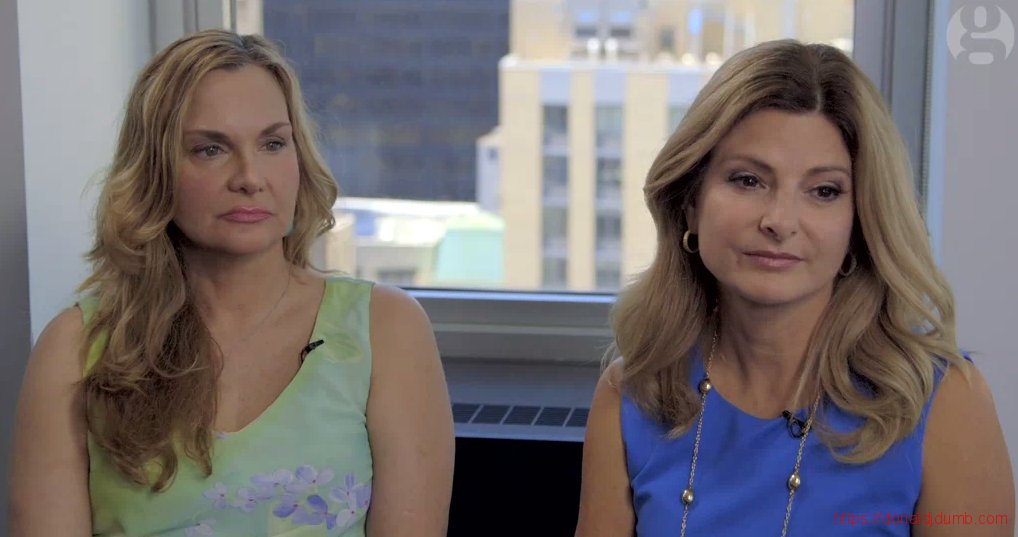 Trump accuser Jill Harth was represented by prominent lawyer Lisa Bloom . The victim-for-hire lawyer started a GoFundMe.com online fundraising effort to help Harth pay her mortgage on her Queens apartment in New York City.
Harth alleged Donald Trump sexually assaulted her in the 1990s but  in a Jan. 5, 2016 email ,Harth had nothing but positive to say about Trump and his treatment of women.:
"I also want to put it out there that I would be willing to say at a rally or somewhere how [Trump] helped me with my self-confidence and all positive things about how he is with women to counter any potential negativity that may come out at some point in the campaign"
Oct. 1, 2015, email also shows how she begged to become Trump's make-up artist.
The Hill reports:
The connection between Harth's business interests and her accusations have been intertwined for the…
View original post 147 more words