FRAUD? DOUG JONES GOT HIGHER BLACK TURNOUT IN ALABAMA THAN OBAMA IN 2008 – PLUS! 1.3 MILLION TOTAL VOTERS, ONLY 615,000 LAST PRIMARY
70news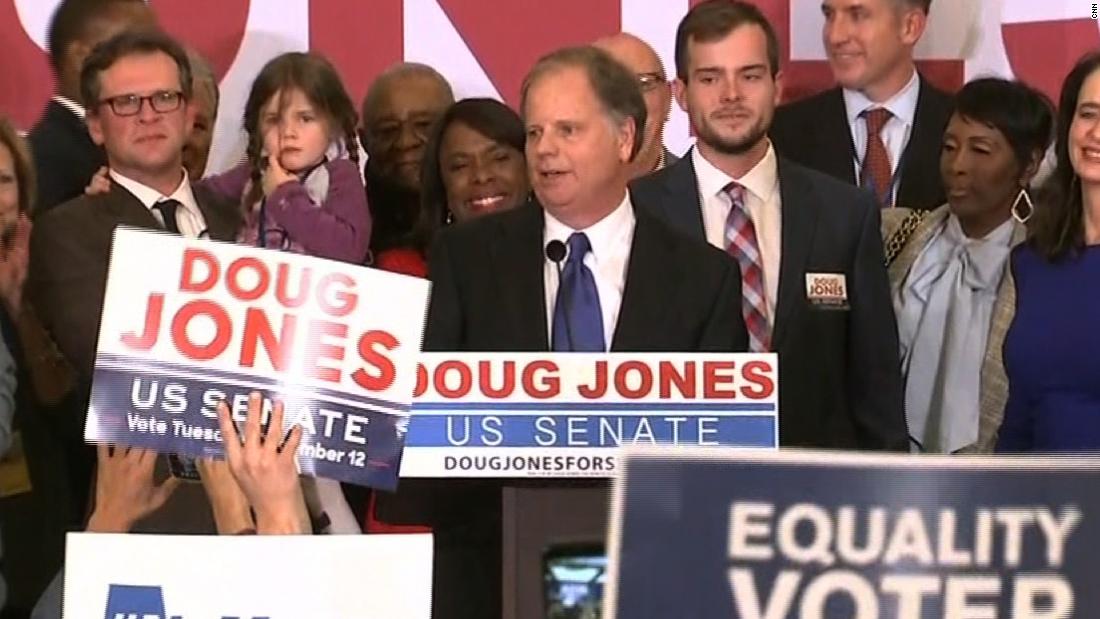 I'm not suggesting there was election fraud, but it is interesting to note that Doug Jones supposedly got higher black turnout in Alabama than Barack Obama got in 2008.
That's a very interesting observation from twitter by a James  😇 Allsup .
Another observation by a sadiemcgrady :
During the primary, the GOP  had 450,000 total voters while the Democrat Party had 165,000. So 615,000 voters for primaries. But during this election, you got 1,300,000 voters.
View original post 2 more words